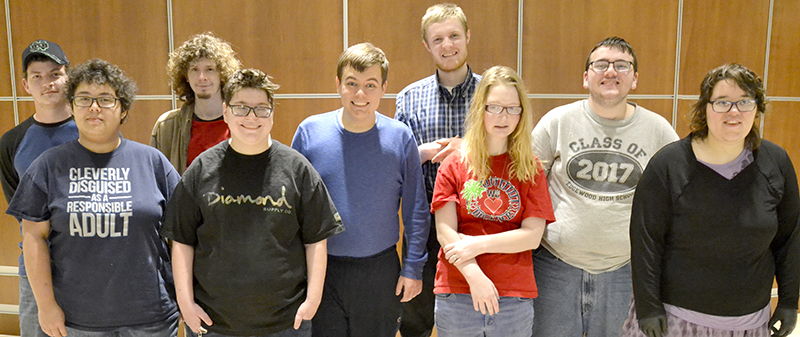 Location
200 Daniels Way

Bloomington, Indiana 47404
---
---
Nine students in Project SEARCH will show presentations documenting their learning and internship experiences during a celebration from 5 to 7 p.m. Tuesday, January 30, in Shreve Hall at Ivy Tech.

Jacob Crites, Nikolai Matejcak, Ian Wachstetter, Jacky Harner, Will Gardiner, Oliver Fyffe, Sabrina Payton, Matthew Ehrmann and Mary Swabb have spent the past seven months learning job skills and working three different internships to gain experience that will help them move into the workforce.
For information about Project SEARCH, visit our website or check out the program's Facebook page.