Welcome to Stone Belt's website!
We hope that wherever you are, you'll be able to take full advantage of the information and resources we make available online.

Stone Belt is one of the oldest and largest service providers for individuals with developmental disabilities in south central Indiana, serving over 2,500 clients in multiple counties. We are committed to quality services, and we invite the entire community to play a role in preparing, empowering, and supporting individuals with developmental disabilities to fully participate in the life of the community. We value Stone Belt's tradition of excellence and leadership that is founded on our belief that everyone deserves dignity, self-worth, and the right to self-determination.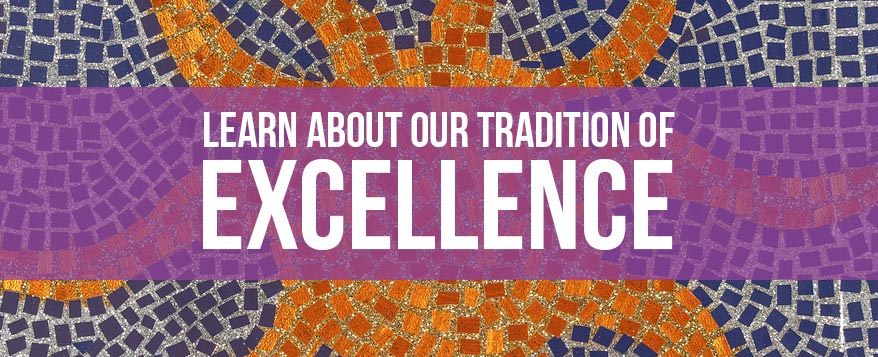 Whether you are a parent, an advocate, a supporter, or an individual with a developmental disability, you will find that our website provides resources and information that will make learning about Stone Belt and this industry easier. This site is updated regularly to give you the most current information. If there are things you would like to see online, please be in touch.

Explore these pages. Learn about our tradition of excellence. Create a bookmark or two...and visit us again and again!


Catherine Gray
Stone Belt Board President
Leslie Green
Stone Belt CEO